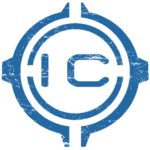 Private unit
active 7 months, 2 weeks ago
Lower IC – Training of new recruits. Requirements: First lieutenant rank, passed IC training and knowledge of how to work with people.
Upper IC – Supervision of the Outpost Police Unit. Member questioning & rehabilitation. Internal affairs. Requirements: Lower IC, brigadier rank, approval from unit admins, and knowledge of the job.
This is a private unit. To join you must be a registered site member and request unit membership.